The aesthetic value of a building is one of the major considerations we all make. Finishes highly determine this, paints are among the finishes one can use for quality and beautification. That is why we are going to cover top paint brands in Kenya and also look at factors plus tips to use when choosing the right paint.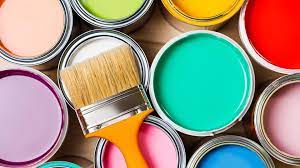 Top paints manufacturers in Kenya
Below is a list of the top varnish brands in Kenya.
1. Crown paints
This is one of the oldest paints brands in the country and has been in operation since 1958. The company Crown paints PLC is one of the most innovative paint companies in East Africa. You will find hundreds of varnish products to choose from these manufacturers, varnishes are also available in different sizes and prices with regard to your needs.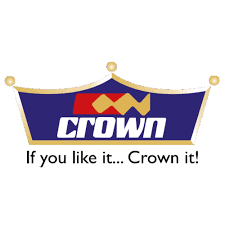 To get in touch with crown paints head office, you can use one of the contact methods below:
Call through 0709887000
Email address info@crownpaints.co.ke
You can also contact one of the Crown paints Branches near you using the phone numbers provided over here
2. Basco Paints
This is yet another top paints manufacturer that you can get different selections of varnish, sizes and prices from. They have branches all over the country with their Head office in Embakasi.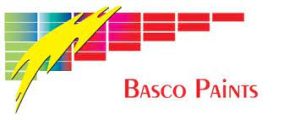 To contact Basco paints use:
Their head office phone number 0800221331
You can also get the contact of a branch near you.
Plascon is part of Kansai paints. The Company has operations in different parts of Africa making it one of the biggest manufacturers in Kenya. If you are doing any painting, from exterior to interior, you will get your paint of choice from the brand.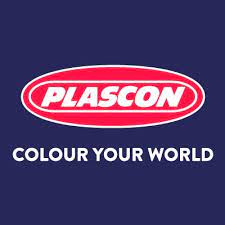 To contact Plascon Kenya;
Call them though 0730 699000
Or you can message them on their social media pages such as Facebook
Royal paint is Local varnish manufacturer that provide the right solution for anyone painting any surface. From different varnish selections to different sizes.
To contact Royal paints use the methods below:
The manufacturer has been operating for over 25 years. This means they have the right experience to give high-quality varnishes for any purpose. You can hence consider Solai paints as you pick your paints.
You can contact Solai paints through:
Telephone number 020-3536825
Above are some of the top paint brands in Kenya, you might however find more in the market and you can still consider using them.
Also see: Top wallpaper types in Kenya
Factors to consider when picking  a Varnish in Kenya
Like we mentioned before, varnishes are an essential part of a building. In order to get the best, you will have to put into consideration different things that we will look at below.
Varnish color
This is the first thing that comes to mind when one thinks of paint. The color you pick should be attractive and also rhyme with other parts of the building and the environment. If you want to use different colors, they should also rhyme with each other.
It is advisable to consult with different people including friends, relatives or even paint professionals when picking the right color. Other factors will also come in place when picking the color such as the use of the building and whether the varnish is exterior or interior.
 Point of application
The part of the building where the varnish is to be applied should also be of great concern. Major parts which can be grouped together when picking paints include exterior, interior, roof and floor finish.
After identifying the part, one should then choose the desirable characteristics needed. For example, for exterior paint, one can pick water-resistant paint for more durability.
Varnish layer
In most cases, varnish is applied in layers or coats. Depend on the coat the paint is to be applied, one can choose effectively. For example, for undercoats coats, one can choose a water-based paint while for the topcoats, oil-based paints can be used for longer durability.
Material to be painted
When purchasing a varnish, make sure that you consult with your painters and suppliers on the right paint for your surface. Paints used on timbers are different from those used on metals or even concrete. To avoid wasting cash by buying the wrong one, consult before purchasing.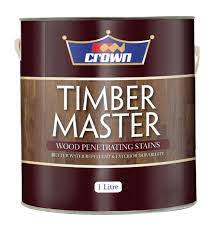 We hope that the above information helps you as you pick your paint. Cheers!!